Details

Hits: 460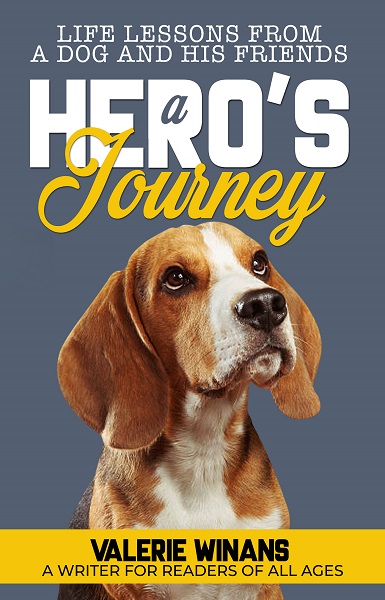 On this journey Remington Beagle learns life lessons from five famous canines: Balto, RinTinTin, Smoky, Barry, and Sgt. Stubby. As Remington travels in time and space to live as each of these dogs, the lessons he learns from them enables him to step into a hero's role for himself, but he doesn't make this journey or learn these lessons alone. He has help from his best friend, Rudy Carl the Rottweiler, Greg the woodchuck, Sophie the rabbit, Who the owl, and even a garden snake. Join me, Remington Beagle, on an exciting adventure around the world to live and view life through the eyes of talking animals who are teachers of virtue. Together we learn how thoughts and actions make habits and how habits effect our destinies.
Details

Hits: 1282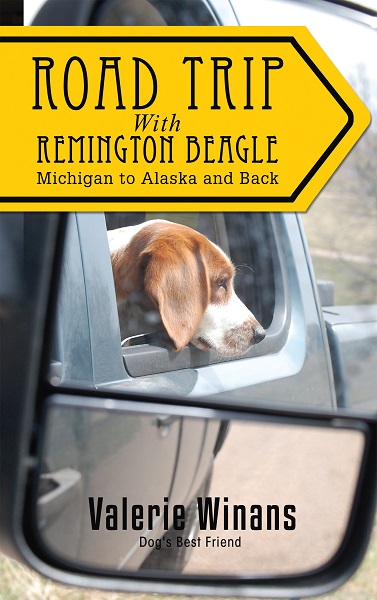 Take a road trip with me, Remington Beagle, from Traverse City, Michigan to various destinations in Alaska. As the head beagle in charge of this adventure, I will guide the reader along the famous Alaska Highway (also known as the Alcan). This recreational vehicle journey continues on some of the most scenic and exciting roads on the continent making this a unique travel log for people who love camping and storytelling beagles. This Alaska joyride takes us as far north as Barrow, Alaska (the most northern community on the North American Continent) to Homer, Alaska in the south and destinations in between. As you ramble with us along these roads and share the Alaska experience from a dog's eye view, you will be enticed to make this trek on your own. I will be happy to join you as I never tire of neither the Alaska experience nor the roads that take me there.
Details

Hits: 1332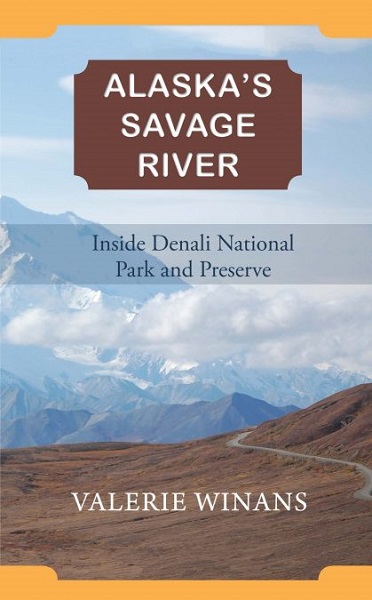 Inside Denali National Park and Preserve is a story about wayfarers in the heart of Alaska? campground hosts who quickly become enchanted with the savage River Campground in Denali Park and Preserve, its history, its wildlife, and its guests to the campground from all over the world. The campground is near the location of the first tent camp in the park where visitors came by horse and later touring car from the railway station twelve miles away. it's the first place along the park road where Mt. Mckinley, the highest mountain on the North American continent, can be seen. The stories of the early visitors? their desires to see wildlife and the mountain?are much the same as those of current campers. The people who are passers-by of this place may leave a legacy or a footprint, but they all take with them memories of a very special place.